Monday, 14 January 2019 -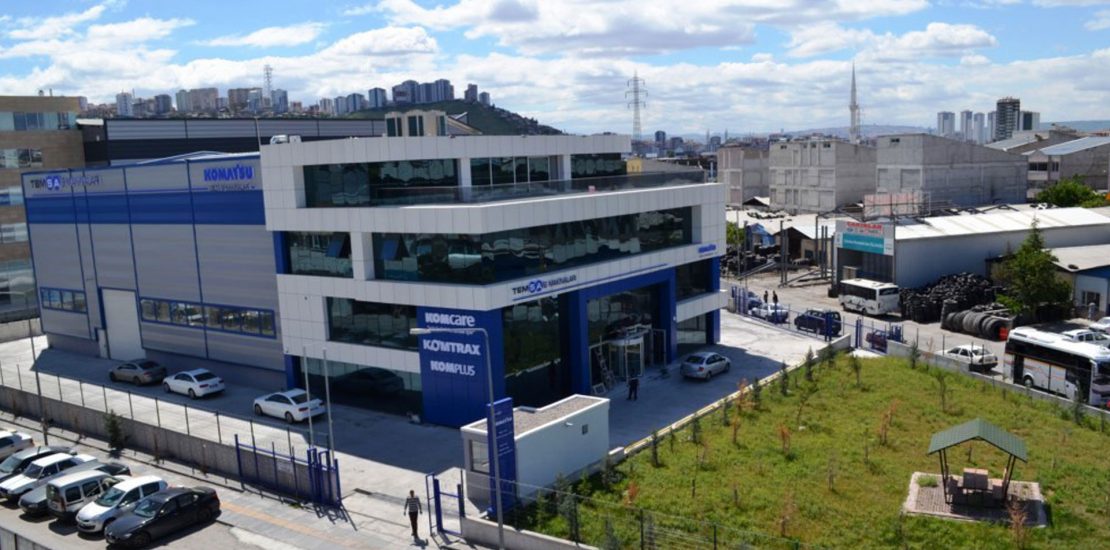 ABOUT US
Delta Construction Equipments is established by 3 partners who have worked on Komatsu Construction Equipments previously. Delta supplies maintenance & repair service and spare parts with huge qualified workforce inside its own closed facility located in İvedik Organize Sanayi to Turkish contractors who carry on their businesses in Turkey and in abroad. Delta have taken its place in sector with the high quality and transparent service in a short period of time.
Currently 55 qualified staff take charge in headquarter Ankara and branch in Kdz. Ereğli. Delta has been carrying out authorized service and spare part dealership of Komatsu – Temsa Construction Equipments with 25 qualified staff and 16 fully-equipped service cars successfully in headquarter Ankara since 2005.
Towards its 20th year with taking firm steps forward, Delta Construction Equipments believes that integrity is the foundation of a company in the developing and changing machinery sector.
Delta has turned into deep-rooted company from small business.
Delta built headquarter facility with its own equity in 2017. Delta has created its own corporate working environment with updating it without leaving its tradition.
Market demand. with high quality products and value-oriented. together with the continuous innovations of corporate culture and technical progress, the management team has evolved from a small company to a well-established company today.
In the future, Delta will strengthen innovation and introduce the concept of advanced technology and management.
Delta will be the solution partner of customers and will lead in the service and spare part sector of construction equipments with the continuation of researching the accurate markets and detecting new business models in new sectors. And Delta will be recognized with its honesty not only in Turkey but also around the World.